The best
donuts in town.
And they're vegan, too.
Produktinformation
Nach dem großen Erfolg als Weekend Special Anfang Juni, könnt ihr euch jetzt den ganzen Monat auf Blueberry Lemon Cheesecake freuen. Dieser Ring Donut ist mit einem Cream Cheese Frosting überzogen und mit frischen, regionalen Blaubeeren, Zitronenschale (aus nachhaltigem Anbau) und hausgemachten Zitronen-Cookie-Crumbles belegt. Dieser Donut enthält Weizengluten.
Produktinformation
Diese Sorte wurde unzählige Male von euch bei Instagram vorgeschlagen – und wir haben euch gehört! Dieser mit Zucker umhüllte Donut ist mit einer Creme aus karamellisierten Kokosnussmilch gefüllt. Die Karamell Sahne on top ist das i-Tüpfelchen auf diesem perfekten Donut. Donut enthält Weizengluten.
Produktinformation
Shortcake bezeichnet im Allgemeinen einen süßen Kuchen oder ein krümeliges Gebäck – zusammen mit Erdbeeren und Sahne ist es ein simpler, aber umso leckerer Kuchen. Bei uns halt in Donutform – wie immer. Der Donut ist in eine Erdbeer-Frischkäse-Glasur getaucht und mit Erdbeerkompott, Streuseln und gefriergetrockneten Erdbeerstückchen überzogen. Donut enthält Weizengluten.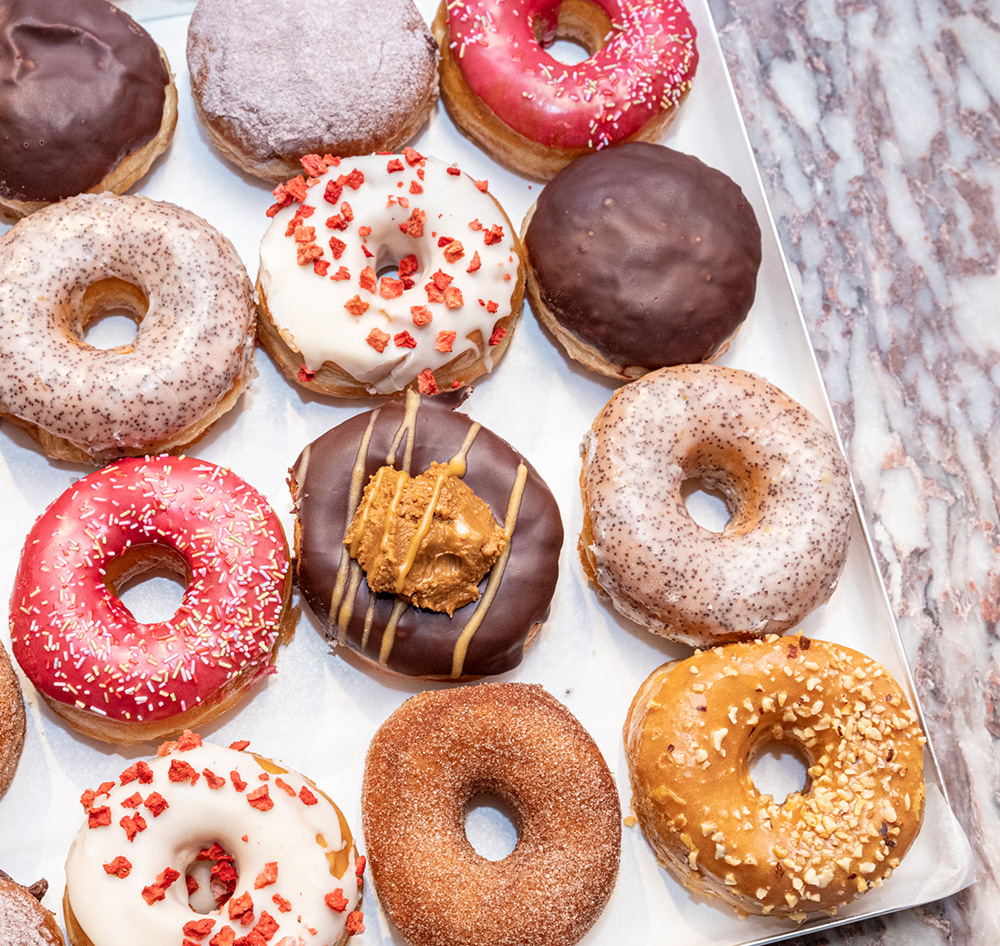 Unser Charity Donut
Mit dem Wunsch etwas an unsere Community zurückzugeben, haben wir 2018 unseren Charity Donut ins Leben gerufen. Von jedem verkauften Tiramisu Donut spenden wir 1€ an monatlich wechselnde gemeinnützige Organisationen, die Alles geben um diese Welt zu einem besseren Ort zu machen.
Im August unterstützen wir mit 1€ jedes verkauften Tiramisu Donuts die Organisation Stiftung Solarenergie.

Die Stiftung Solarenergie setzt sich nicht nur für die Verbreitung der Solarenergie im globalen Süden ein, sondern fördert auch das lokale Solarhandwerk und schult und unterstützt junge Unternehmerinnen und Unternehmer. Um eine zuverlässige Stromversorgung zu realisieren, forcieren sie die Solarenergie als erschwingliche und umweltfreundliche Alternative zu den oft verwendeten Kerzen, Kerosinlampen oder Dieselgeneratoren.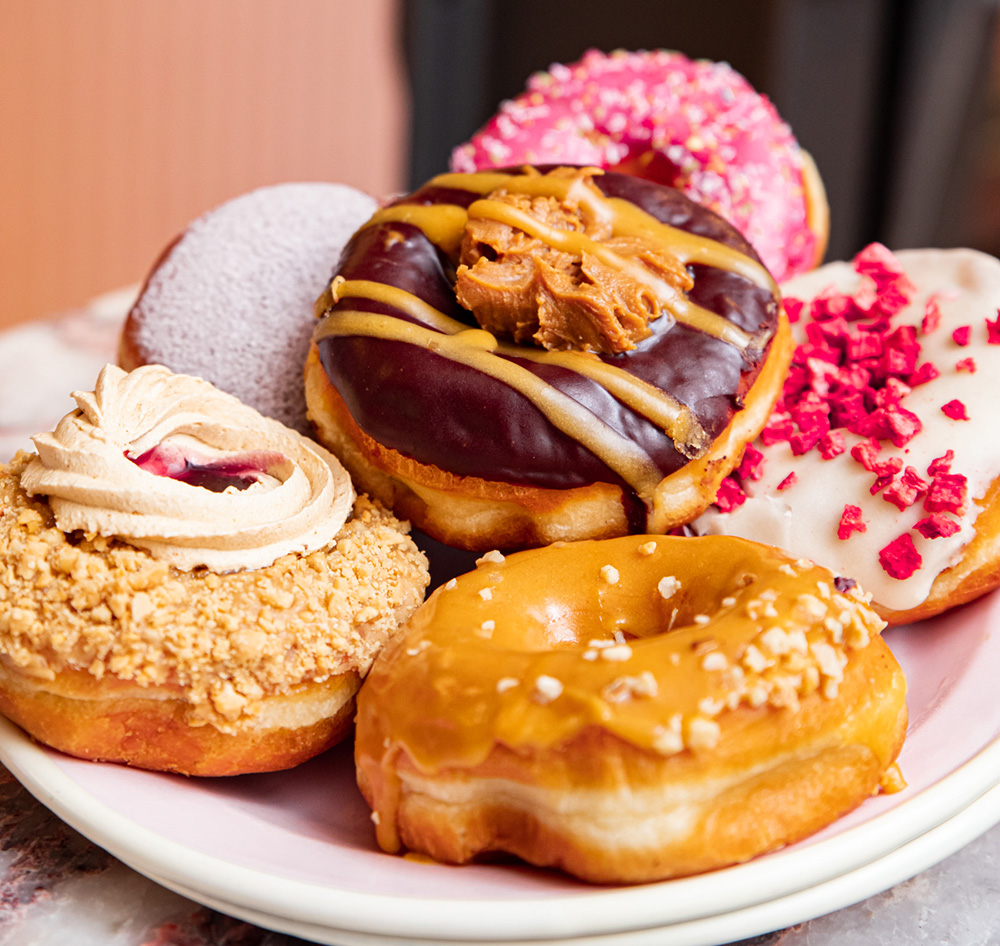 Wir sind klimaneutral!
Nachhaltigkeit hat alle unsere Entscheidungen von Anfang an geprägt. Vegan zu sein ist nicht nur eine persönliche Ernährungsentscheidung, sondern hat auch große Auswirkungen auf unser Klima. Aber allein darauf ausruhen wollen und können wir uns nicht.
Something special!
Was gibt es Schöneres, als Donuts zum Geburtstag? Genau, persönliche Geburtstagsgrüße in Donut-Form!
Wir können alle Buchstaben von A bis Z (und auch Zahlen) anfertigen – Satzzeichen oder andere Symbole sind leider nicht möglich.
Für größere Catering-Events bieten wir auch Mini-Donuts, eine Donut Wall oder Esspapier mit individuellem Branding on top auf unseren Donuts an. Kontaktiere uns gerne mit deinen Wünschen & Ideen.
Unsere Standorte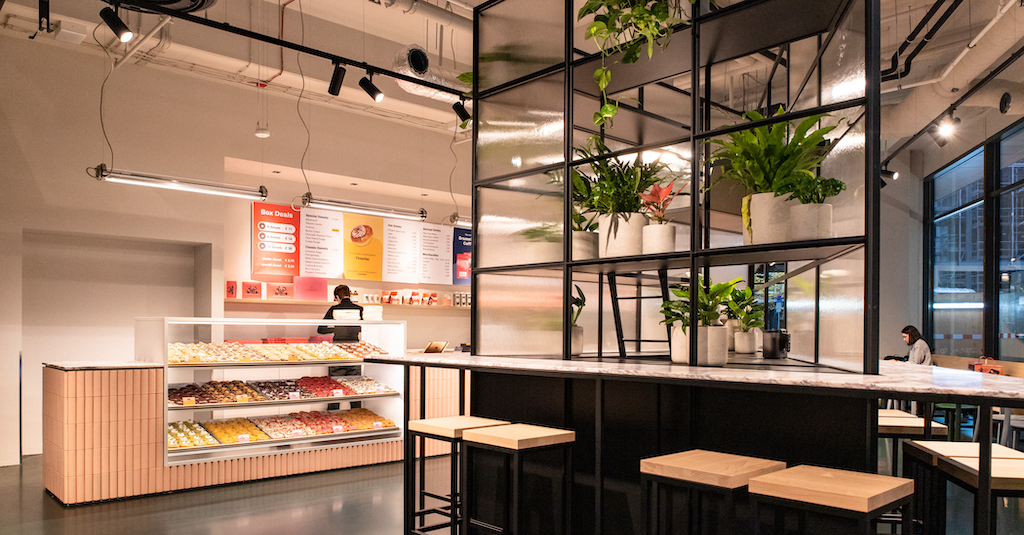 Potsdamer Platz
Alte Potsdamer Straße 7
Montag – Freitag: 9 – 21
Samstag: 10 – 21
Sonntag & Feiertage: 11 – 19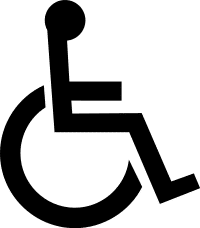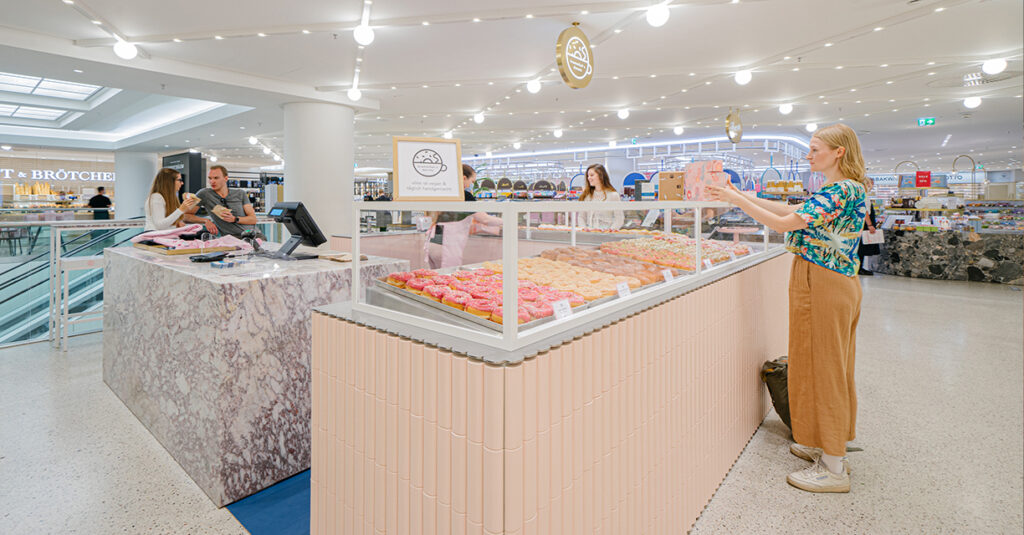 KaDeWe
Tauentzienstraße 21-24 (6th floor – confectionery, tea & coffee area)
Montag – Donnerstag: 10 – 20
Freitag: 10 – 21
Samstag: 10 – 20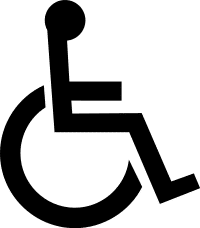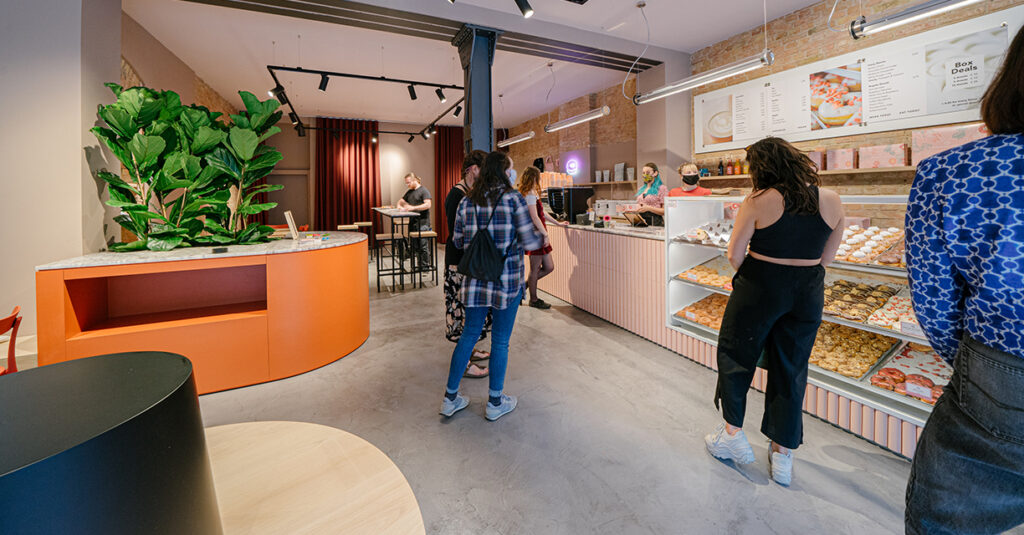 Friedrichshain
Warschauer Straße 76
Montag – Freitag: 9 – 20
Samstag: 10 – 20
Sonntag & Feiertag: 11 – 19